Hey, Eve Beauty
Here, we celebrate our customers of shades from all over. We are here to remind you that you are always included. As we continue to expand EVE65, we will continue to expand our gratitude to you beauties by giving you the best yet.
Once an Eve beauty, ALWAYS an EVE beauty.
Guarantees
Vegan

All EVE products are 100% vegan and cruelty free.

Worldwide Shipping

We offer shipping all over the world.

Not satisfed?

We accept returns within 30 days of recieving the product.

You are safe with us.

Our website makes it easier and safer for you to make purchases with our secure payment system.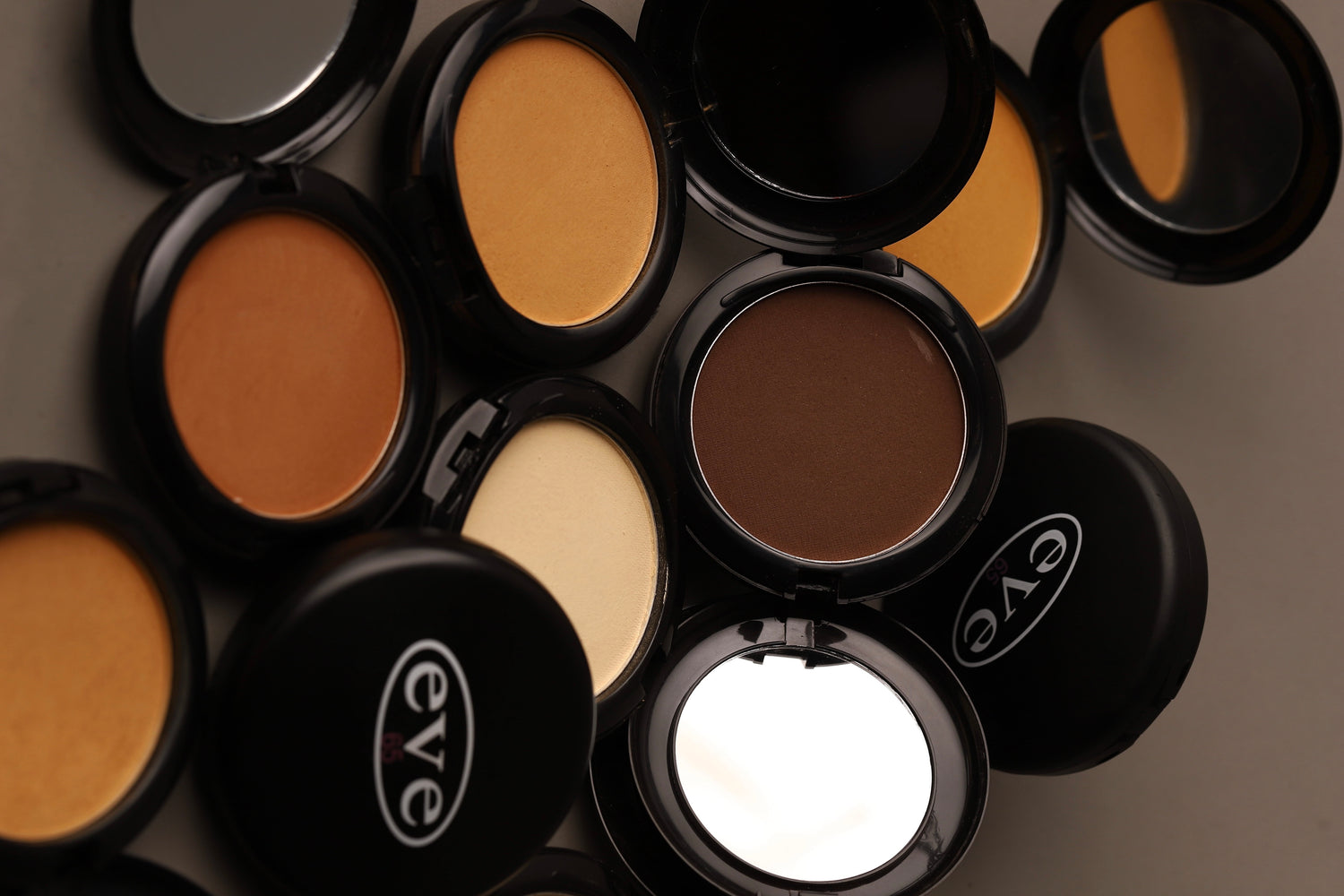 Coming Soon
Our Mineral Foundations are made with ingredients to help improve your skin while looking flawless. All of our products are cruelty free.
Our foundations delivers 18 hours of breathable full coverage as it visibly evens out skin tone and texture over time.
SHOP ALL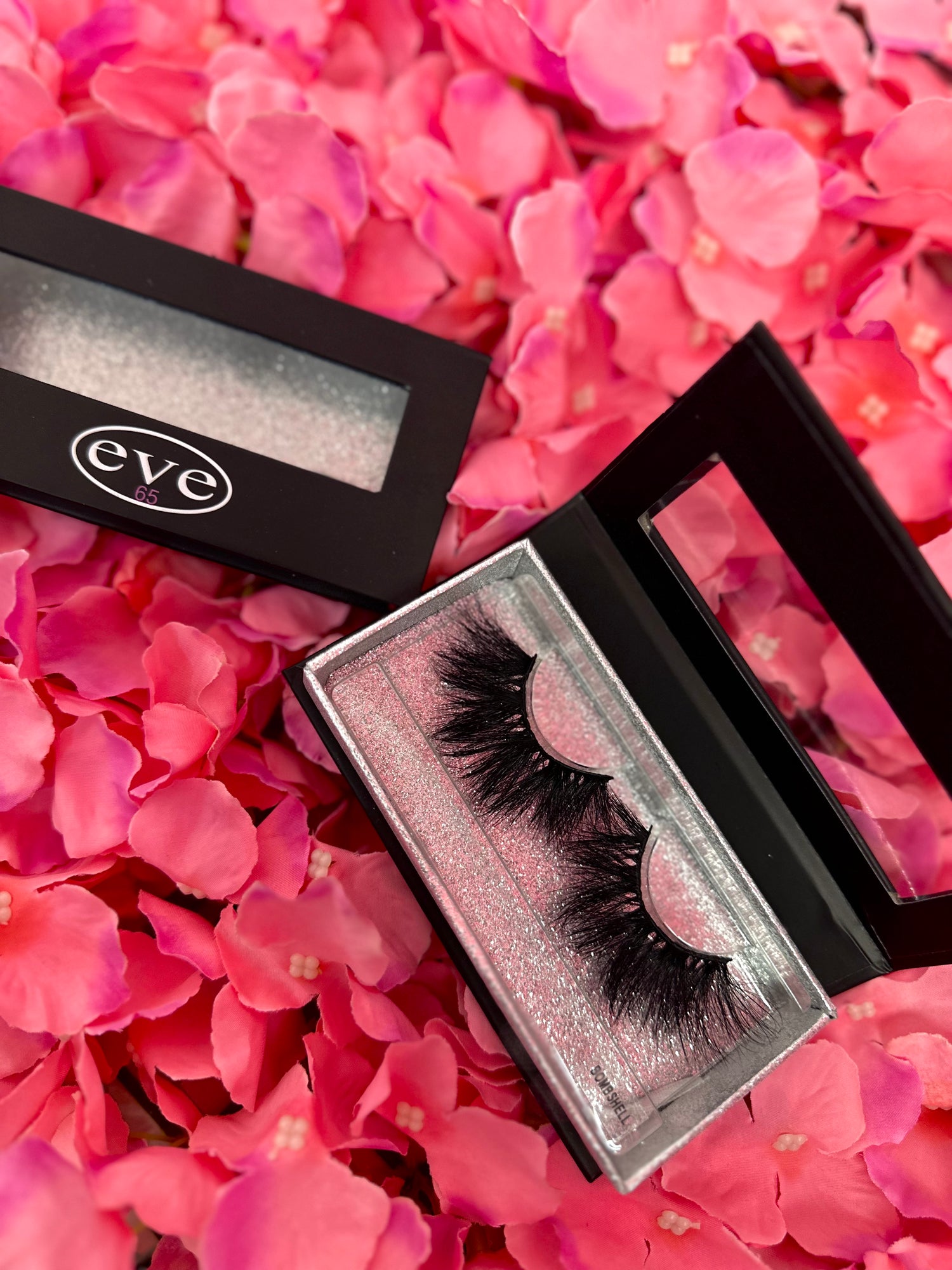 EVE'S MINK LASHES
Pair your everday look or your date night look with our 100% mink lashes made for every occasion. Whats ANY glam without lashes?
SHOP NOW
3 IN 1 MASCARA
Giving your lashes a beautiful curl from the first coat, our 3 in 1 mascara provides delicate seperation and flawless definition. Available in blue and black.
SHOP NOW
Swiss Collagen Cream
Regular price

Sale price

$23.99
One of our best sellers. Our Swiss Collagen Cream is specially made to moisturize and help the skin while being an anti-aging cream. Made with the best ingredients, our collagen cream is a must have in your stash.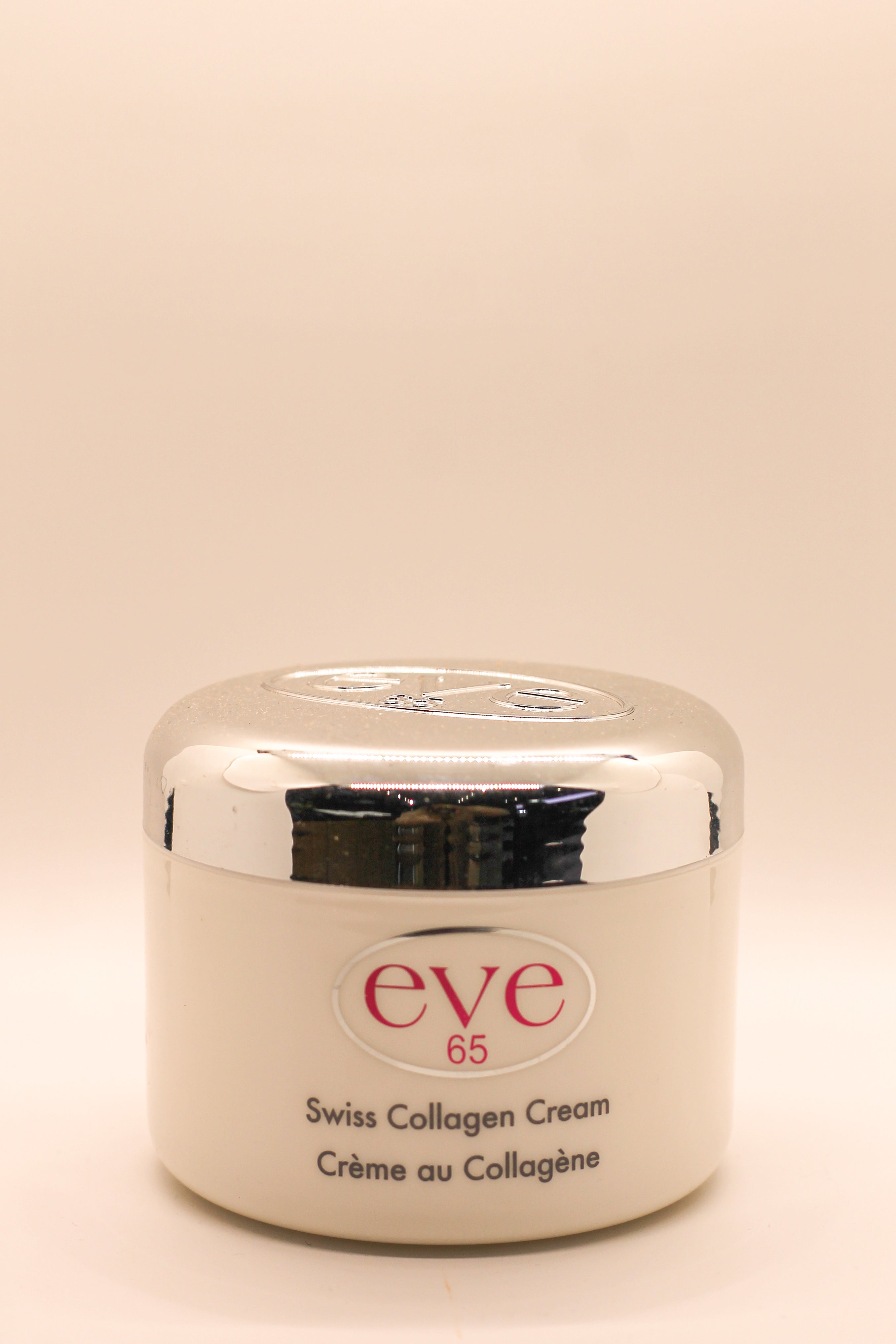 FAQs
Is EVE 65 only located in the United States?

EVE 65 is located in both the United States & West Africa.
Is shipping available worldwide?

Yes, we do ship worldwide. We also have a local pickup service available in our Harlem & Abidjan locations.
Are the skin care products also for men?

Our products are available for anyone.